Dessert spoon, Bistrot Solid, Navy blue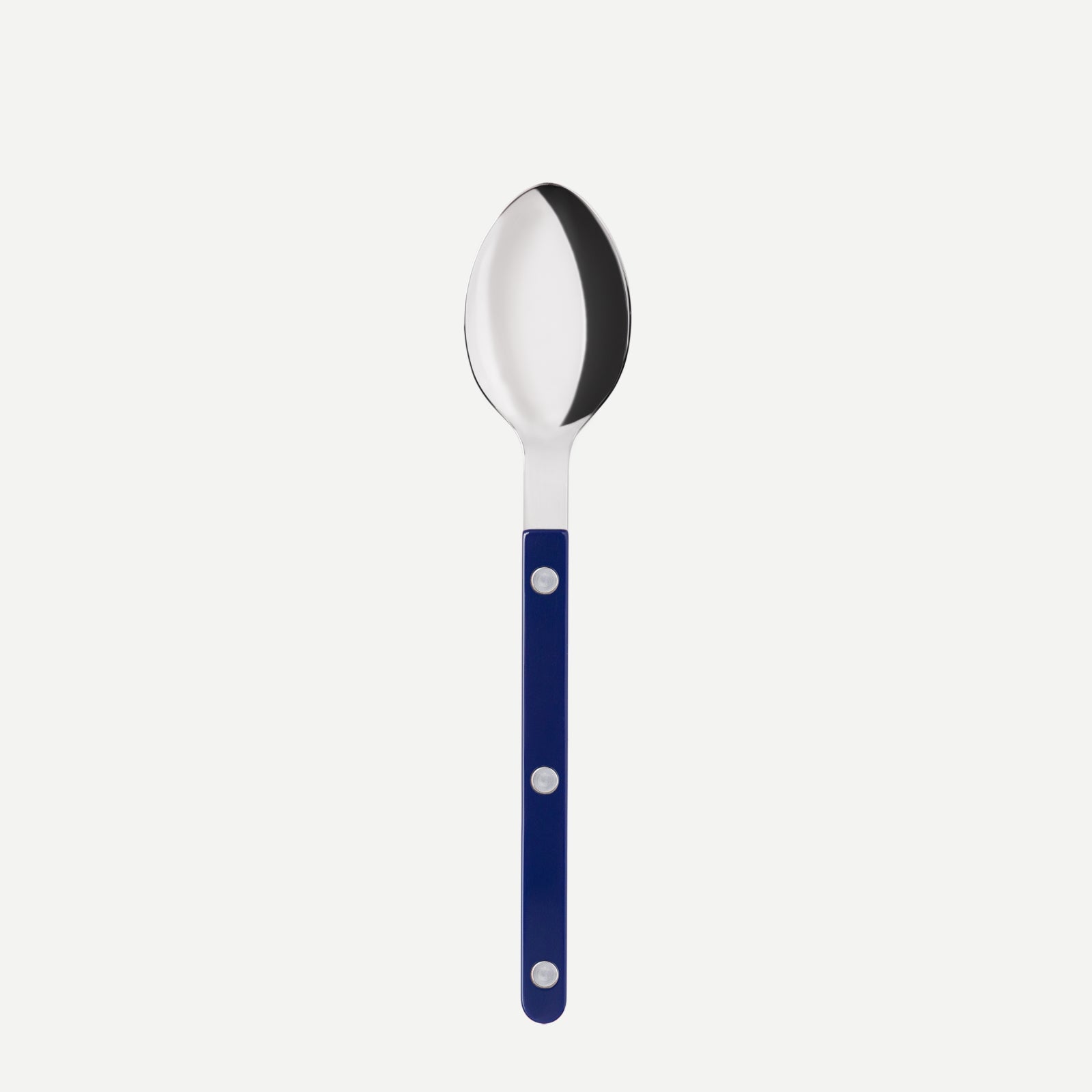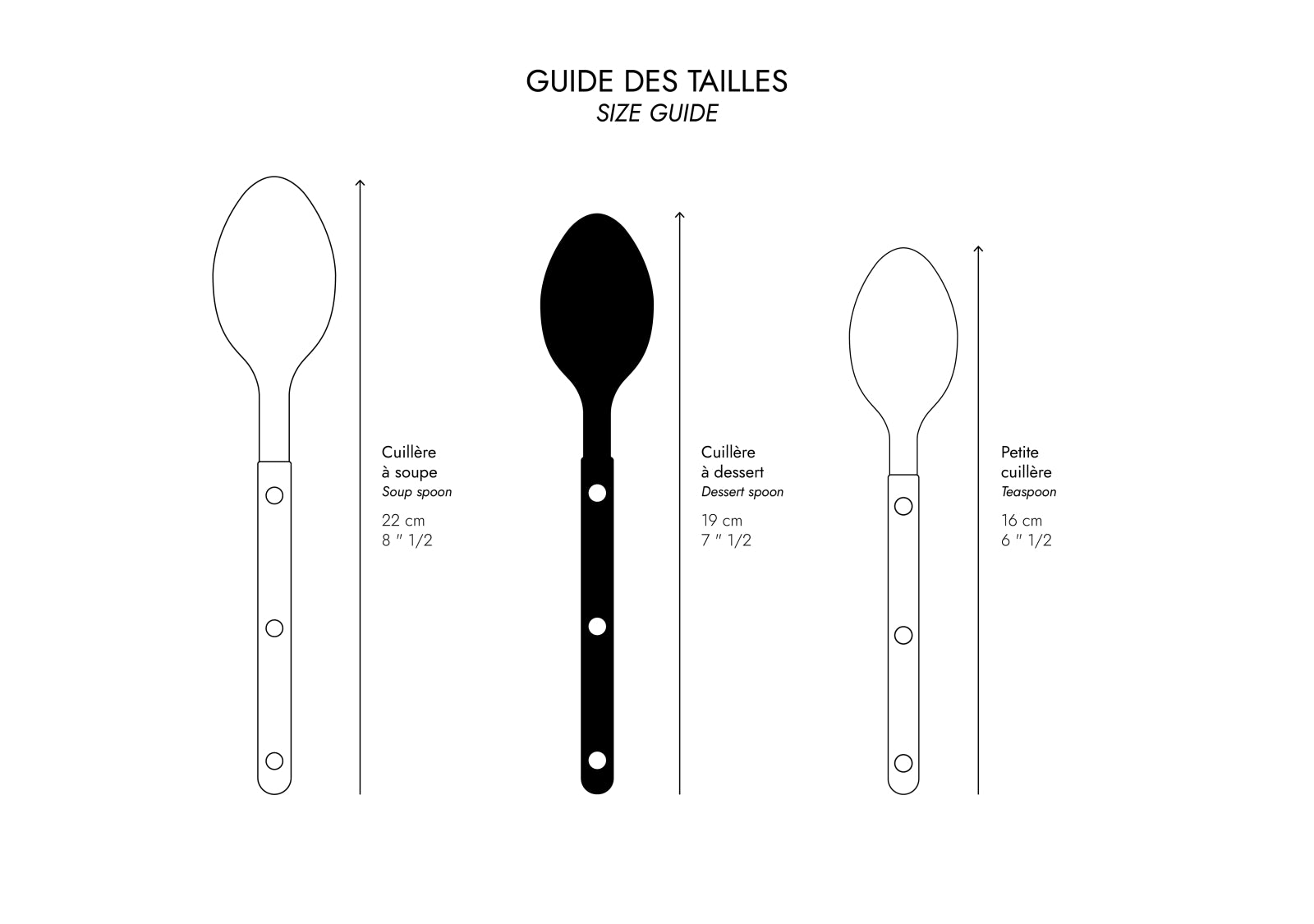 Bistrot Solid, Navy blue
Free shipping for all orders above $200
With the Bistrot collection, we were inspired by some of our favourite places: restaurants, terraces and cafés.
When designing this cutlery we wanted to faithfully capture the atmosphere while adding a modern touch: the styling is simple, the rivets are visible, while the colours and materials stand out nicely. From red to blue, not forgetting the superb materials with horn or tortoise effects. Available with gloss or vintage finishes, we're sure you'll enjoy this collection, which is designed to be both traditional and contemporary at the same time.
The Sabre cake spoon is the perfect addition to your cutlery service and provides an elegant accompaniment to your dishes. This cake spoon features an elegant design for a satisfying end to the meal. Not to be confused with the teaspoon
Product reference

2346-008-0172

Material

Stainless steel 18/10 - acrylic handle
Without bispenol A

Dishwasher safe at 45°C maximum

Not suitable for microwave oven
The Bistrot collection is dishwasher safe at 45° maximum. Remember to open the dishwasher at the end of the cycle. When washing by hand, we recommend that you do not use abrasive sponges.
If small rings appear on the knife blades, they can be easily removed with a soft cloth and/or white vinegar.
For cutlery with light-coloured handles, avoid prolonged contact with foods that stain (coffee, tea, tomato sauce, etc.).

Free shipping for all orders above $200
Learn more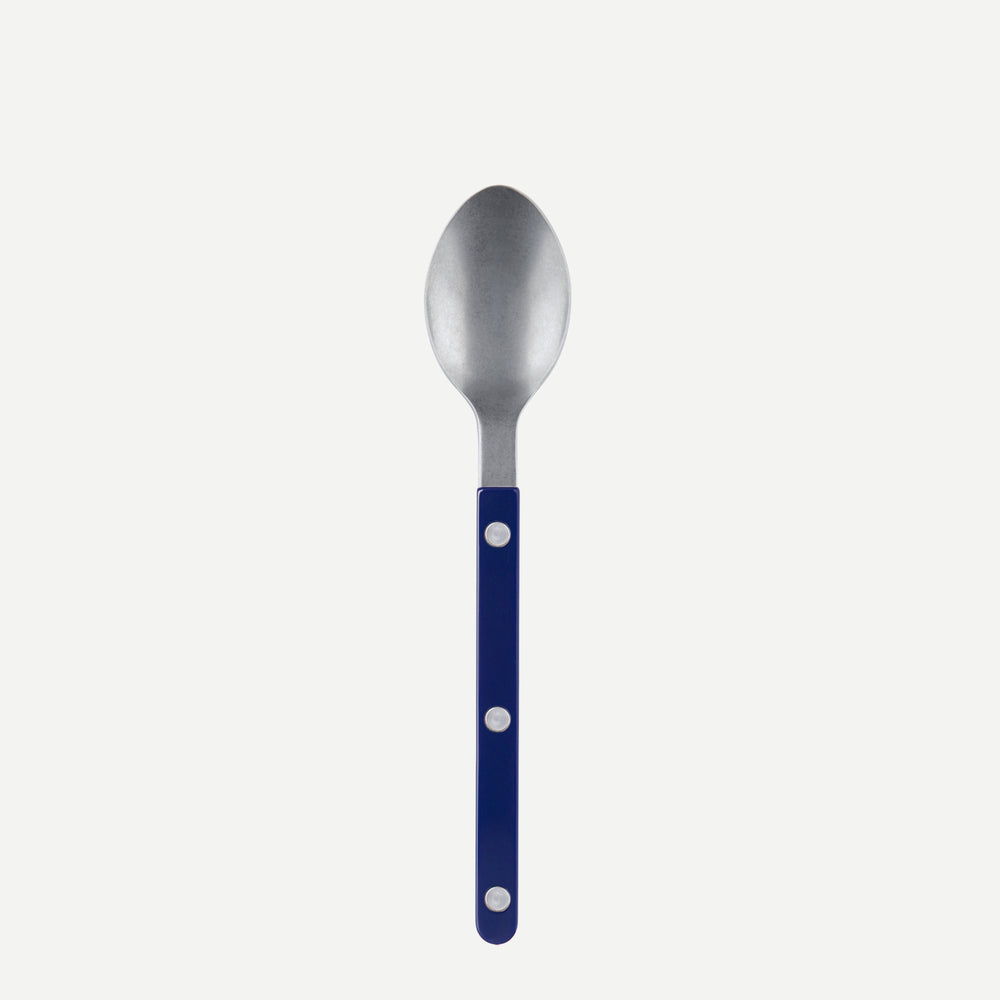 YOUR PRODUCT IS NOT AVAILABLE?
Enter your email address and you will receive a message as soon as the product is available again.